Kontakte:
Zimmerstraße 90, 10117 Berlin ()
Haben Sie auf der Website Tippfehler gefunden? Markieren Sie das Fragment des Textes und klicken Sie
Ctrl+Enter
.
Am selben Ort
A group of six adults, four experienced and two newbies, uncover a step up from the normal level of escape room - with the Illuminati room being an amazing experience.

Using multiple rooms within the "room" the experience was filled with some good puzzles, great setups, and a wonderful conclusion. We were close to the time limit and enjoyed the overall story within the room.

Paddington Lowe-Payne
Alle Rückmeldungen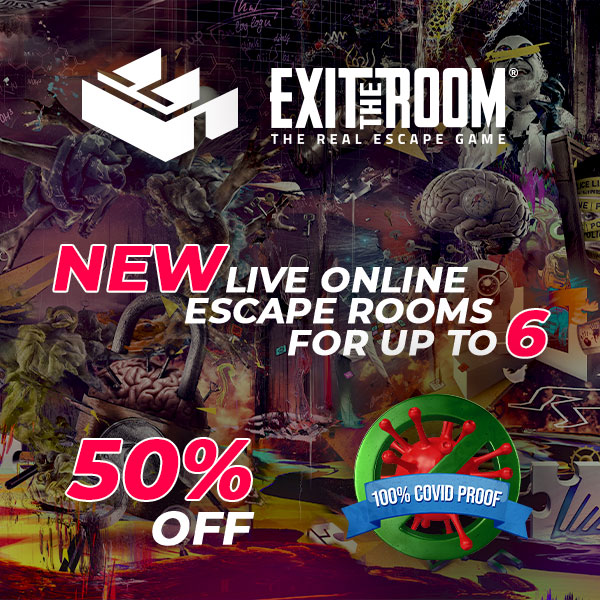 Beschreibung:
Ein unscheinbarer Lagerraum im Herzen der Harvard Universität: Der letzte Anhaltspunkt eures verschwundenen, langjährigen Freundes Professor R.Langdon. Haben Ihn seine Forschungen in Schwierigkeiten gebracht? Was verbirgt sich hinter den rätselhaften Hinweisen und Symbolen? Hat er sich mächtige Vereinigungen zum Feind gemacht? Es ist nun an Euch, die Zeichen zu deuten.

Wie weit bist du bereit zu gehen, um deinen Freund zu finden?